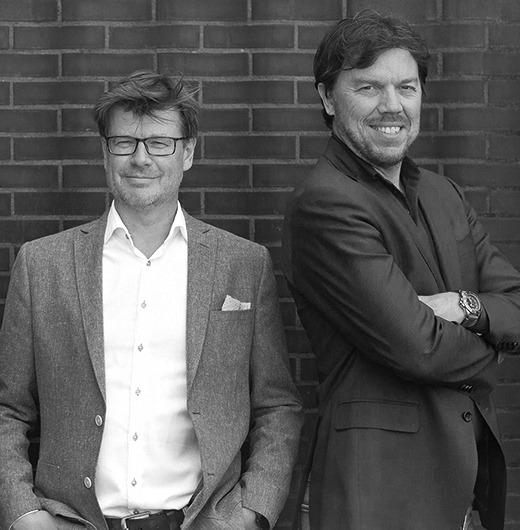 ➡  Searchdesk as an RPO partner offers advantages such as continuity, a specialist network, deployment of recruitment solutions, scalability, speediness, minimised costs and collaboration that delivers talent. We are passionate people working together for the long haul, and always looking to create real human connections with our clients, candidates and colleagues.
About us
The power of collaboration
Searchdesk was born from client requests made via our sister organization Iduet. We were increasingly asked for temporary or permanent recruitment support at the client's office. Organically, our services were including sourcing, recruitment, increased retention, employer branding, sustainable hiring practices and much more. We have always been offering these services, and felt it was time to bring it all under one label in 2014. To this day, we are opperating with an active-listening policy, flexibility and expertise in setting things up for the long term.
Flexible customization
Our experienced sourcers and recruiters currently support 20+ clients with their temporary and permanent recruitment. Depending on your requirements and our advice, we do this on premise or via a SLA from home or our Haarlem office.
Do you want to know what Searchdesk can do for your organization?
+31 -23 512 1010
OUR TEAM
We are happy to exceed your expectations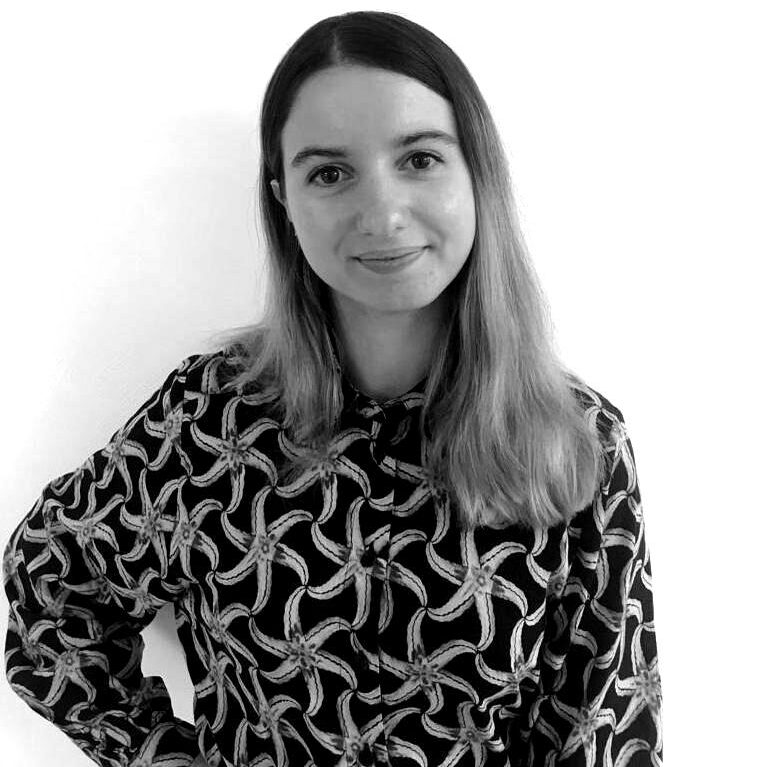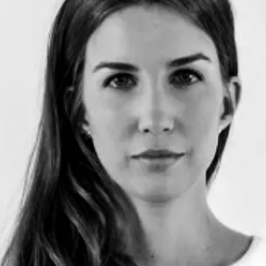 TESTIMONIALS
What our clients
say
Working with the consultants at Searchdesk has been an enjoyable experience. A streamlined approach to recruitment. Good knowledge of the labour market and a creative approach in devising solutions.
Prompt selection of high-quality candidates with a thorough approach! All this delivered with human touch and humor. In short, a very good partner for a variety of recruitment needs.
Our Story