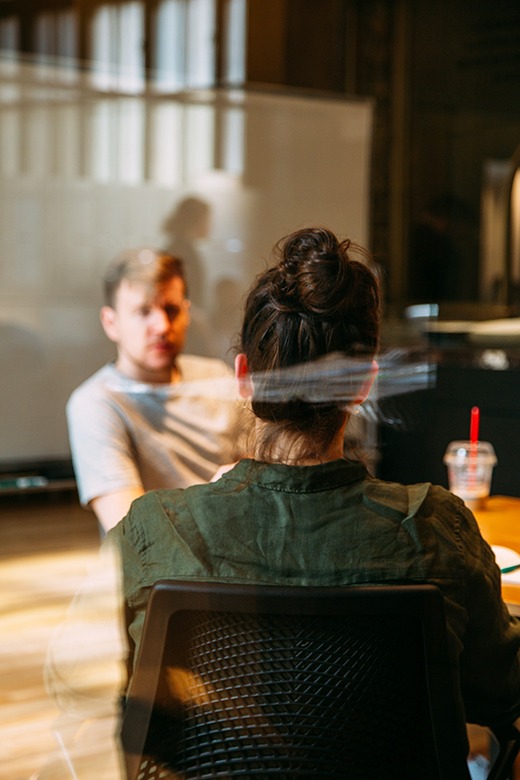 How we work
Bespoke RPO recruitment
Searchdesk is a specialist in RPO recruitment services
Our Recruitment Process Outsourcing is a tailor-made solution which supports your recruitment needs. We can manage ad hoc support or the full recruitment life cycle (Job description consulting, job posting and advertising, sourcing, screening, reference check and offer management). We work under our client's brand. After all, it's the candidate first contact with their new potential employer.
Customized and scalable
We work in a consultative way and draw up an action plan tailored to your specific requirements. Whether you want to build a new team or you have a continuous flow of vacancies, we offer you an RPO model that suits your needs. And we seamlessly adapt to your changing needs by upscaling or downscaling our services.
With our many years of experience, we see the benefits of digital recruitment, both for candidates and clients. Shorten hiring process, minimised costs, transparent process tracking, broader talent pools and insight into the sources per vacancy. We present candidates with a CV, references, video presentation, DISC behavioural assessments and their specific motivation.
We work from the client's office or remotely from another location, supported by a searcher, all digital resources and knowledge we need. This way we form a flexible shell around the organisation.
Weten wat Searchdesk voor uw organisatie kan betekenen?
+31 -23 512 1010
TESTIMONIALS
What our clients
say
Working with the consultants at Searchdesk has been an enjoyable experience. A streamlined approach to recruitment. Good knowledge of the labour market and a creative approach in devising solutions.
Prompt selection of high-quality candidates with a thorough approach! All this delivered with human touch and humor. In short, a very good partner for a variety of recruitment needs.
How we work