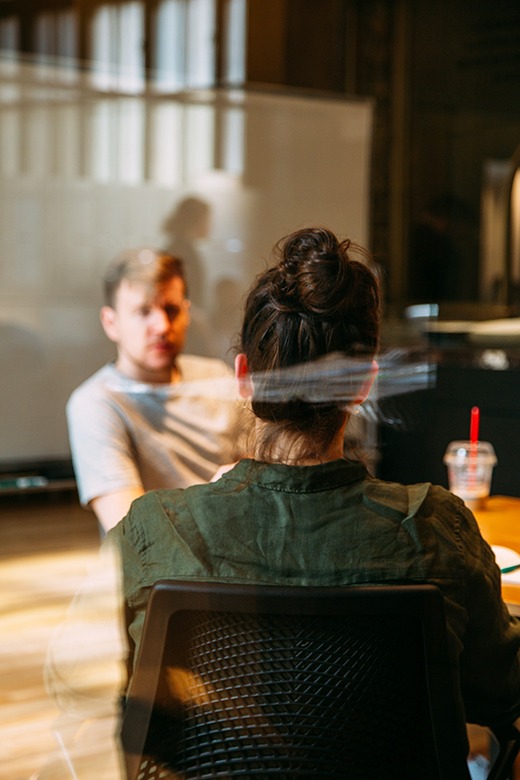 How we work
Bespoke Recruitment Services
Searchdesk is a specialist in diverse recruitment services
Our Recruitment Process Outsourcing is a tailor-made solution which supports your recruitment needs. We can manage ad hoc support or the full recruitment life cycle; including but not limited to job description consulting, job posting and advertising, sourcing, screening, reference check and offer management. We work under our client's brand. After all, it's the candidate first contact with their new potential employer. So we always strive to understand, reflect and build your employer branding. This is only one of the ways in which we create long-lasting solutions, relationships and increase retainment.
Customized and scalable
We work in a consultative way and draw up an action plan tailored to your specific requirements. Whether you want to build a new team or you have a continuous flow of vacancies, we offer you an RPO model that suits your needs. And we seamlessly adapt to your changing needs by upscaling or downscaling our services.
With our many years of experience, we see the benefits of digital recruitment, both for candidates and clients. Shorten hiring process, minimised costs, transparent process tracking, broader talent pools and insight into the sources per vacancy. We present candidates with a CV, references, video presentation, DISC behavioural assessments and their specific motivation.
We work from the client's office or remotely from another location, supported by a searcher, all digital resources and knowledge we need. This way we form a flexible shell around the organisation.
Give us a call at
+31 -23 512 1010
Sourcing and finding people is the most important. You can't recruit, message, or network with someone you haven't found.Glen Cathey
Our consultants believe in the value of making real human connections. We have a passion for creating long lasting conenctions, and for delivering 100% quality results.
Step by Step
Our collaboration STARTS here
We have a special talent to add to your business, so let's get to know one another!
Introductory Call
In this call we discuss your needs, aims, and together agree on a partnership offer.
Plan in Motion
We begin making our mutually agreed upon plan come to life.
Long-Term Success
At this stage we reflect on our collaboration, success, and look into the future.
How we work