✅ Recruitment services partner
A start up in the field of education administration with an attractive team, location and motivation with marketing and copywriting vacancies. Searchdesk devised a strategy to attract, match, and retain talent. Within three months, we increased employer branding, created a long-term solution for sourcing and recruitment marketing, and successfully filled all the vacancies.
✅ Talent sourcing services
A growing sclae up company opperating in e-commerce looking to fill over fifty positions collaborated with Searchdesk. We provided support in sourcing on location and remotely after an extensive onboarding. Upon actively listening to the requirements of the client, we created, maintained, and increased the talent pipeline. Candidates were sourced, screened, matched, coached and gained a positive experience with the client brand. Thus, we engaged with the development of the client's employer branding and contributed to developing a successful hiring process.
Projects and solutions
Our Partnerships
Searchdesk supports different organisations, from international IT companies to local manufacturers. Each with their own specific challenges and target group to be approached.
✅ Scalable recruitment
A medium-sized construction company with an average of 15 open vacancies, Searchdesk supports in sourcing and scheduling interviews with the hiring managers.
After three months, our full-time sourcer was reinforced with a part-time consultant to take the pressure of the 1st conversations away from the Managers. Two years later, with the scarce labor market, we removed the consultant from the project. The full-time sourcer is now busy with recruiting qualified candidates.
✅ RPO outsources the full recruitment cycle
An international software company wants to expand rapidly within Europe and needs sourcing in the short-term to fulfill about 40 functions, especially in the GTM positions. Searchdesk has mapped out this issue and took care of the entire recruitment function via a SLA. The labor market communication, sourcing, guidance and selection of candidates.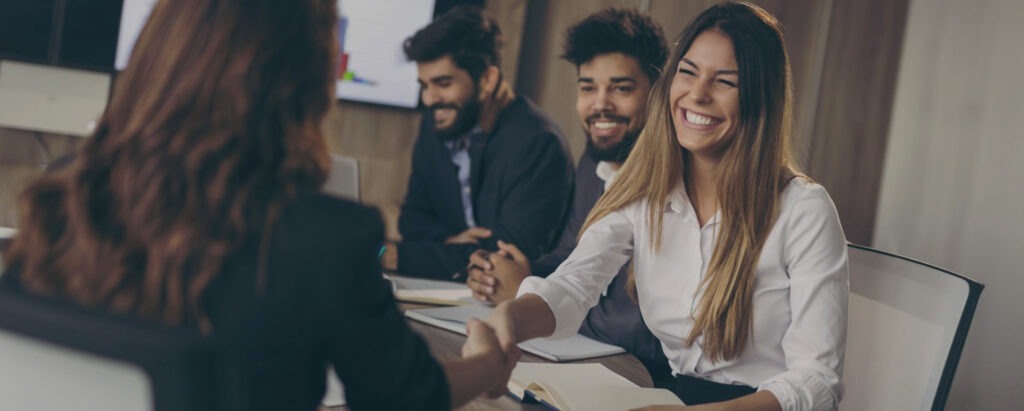 Do you want to know what Searchdesk can do for your organization?
+31 -23 512 1010
TESTIMONIALS
What our clients
say
Working with the consultants at Searchdesk has been an enjoyable experience. A streamlined approach to recruitment. Good knowledge of the labour market and a creative approach in devising solutions.
Prompt selection of high-quality candidates with a thorough approach! All this delivered with human touch and humor. In short, a very good partner for a variety of recruitment needs.
Projects