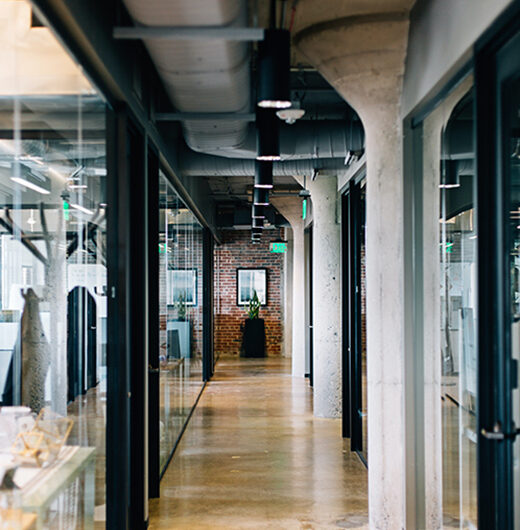 Our rates
Efficient and affordable
Specialist in RPO recruitment solutions
We work tailor-made. That is why we use a pricing model depending on the recruitment needs. Our model consists of a fixed fee per month and a success fee when completing the assignment.
If desired, we work based on an advance fee and a percentage of the gross annual salary, after successful completion of the assignment.
TESTIMONIALS
What our clients
say
Working with the consultants at Searchdesk has been an enjoyable experience. A streamlined approach to recruitment. Good knowledge of the labour market and a creative approach in devising solutions.
Prompt selection of high-quality candidates with a thorough approach! All this delivered with human touch and humor. In short, a very good partner for a variety of recruitment needs.
Prices